WHAT WE DO
We empower
customers
 with supply of quality roofing materials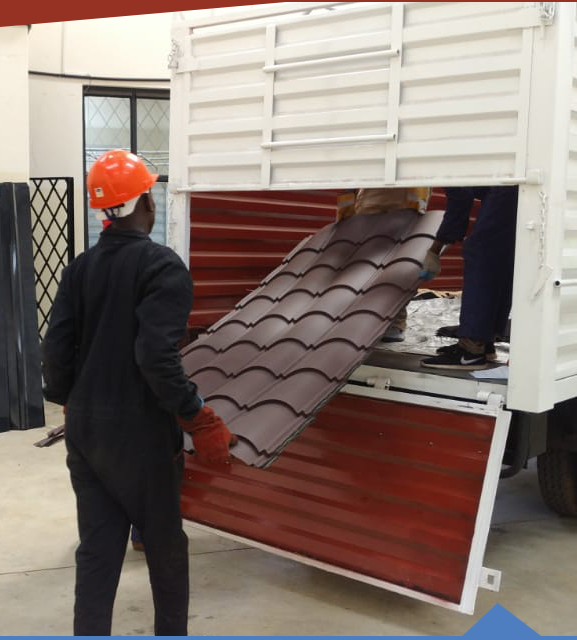 Introducing
Taifa Mabati Mills
Taifa Mabati Mills, we specialize in new Prime roofs, PVC Gutters, PVC Ceiling, Paint and Timber. We supply building and roofing materials countrywide. We approach production and supply with curiosity and experimentation, using what we learn to create meaningful quality products that connect with people, just like you.

Making use of this moment, of the NOW, is a principle that Taifa Mabati applies through its daily operations that experts have been talking and writing about for years. With our production and supply of Roofing Sheets, PVC Gutters, Roofing Paint, PVC Ceilings and Timber, Taifa Mabati is your one stop shop.
Sales Consultants
Trained consultants for professional and seamless order execution
Technical Department
Draftsmen to assist you in any drawing, estimation and cutting list requirements
Specification Team
Experts who will come to you and assist with any technical product related enquiries
Delivering roofing
solutions with pride
You should be able to find several indispensable facts about Taifa Mabati.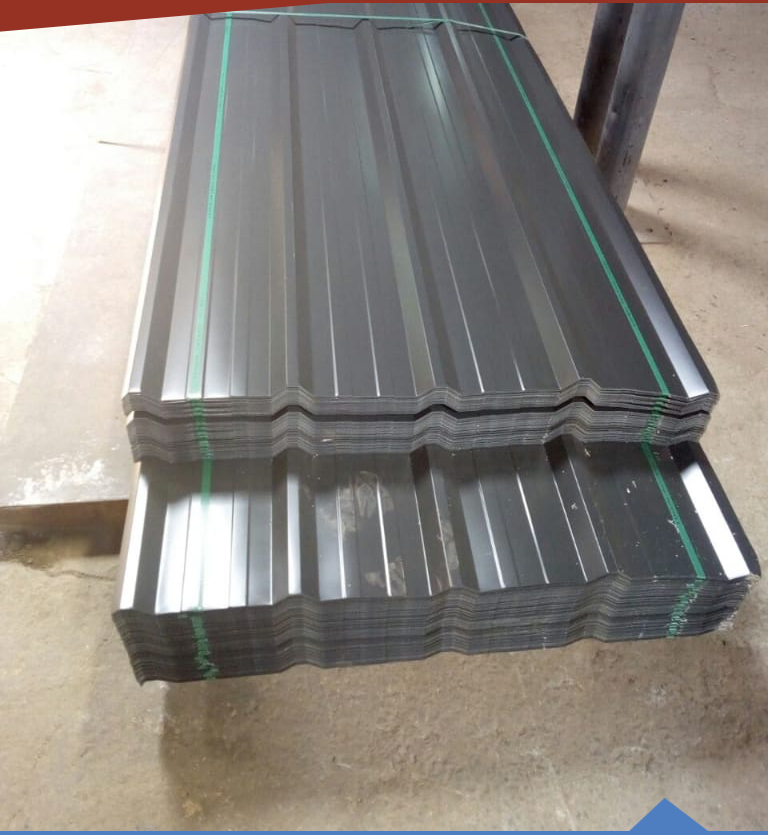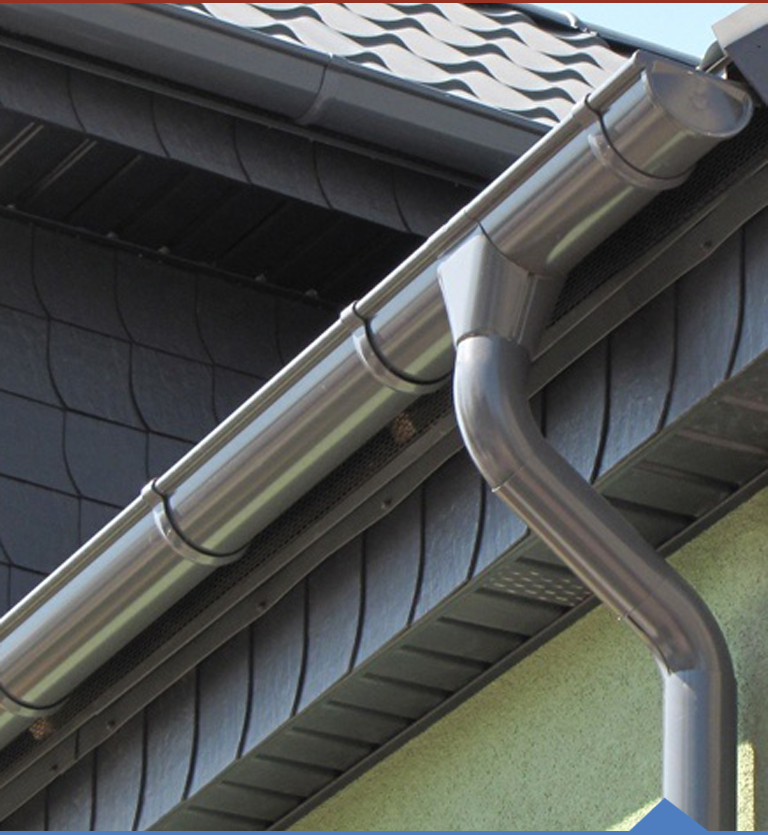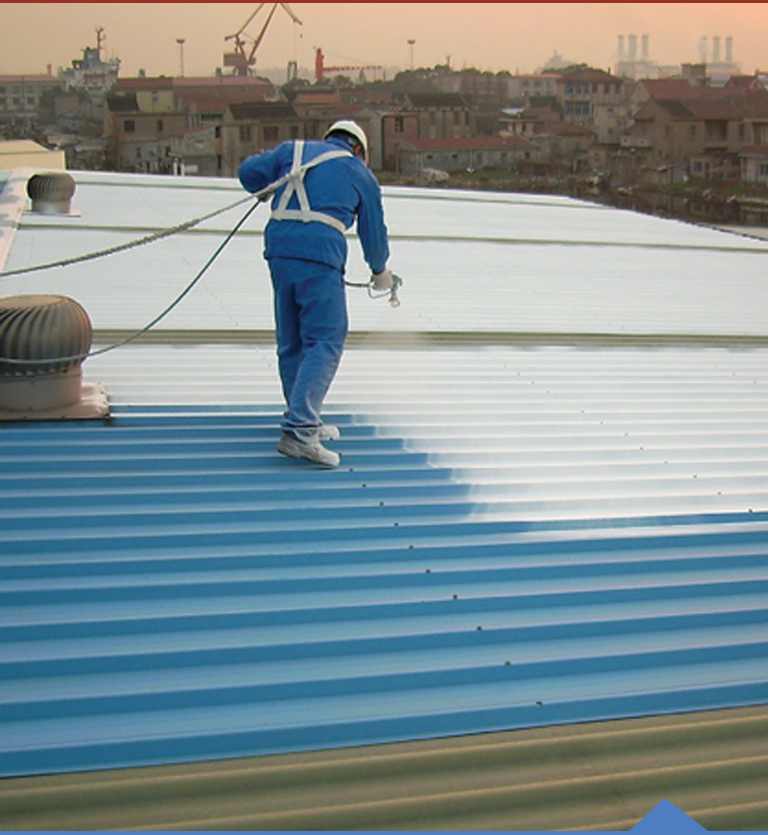 All in One
Roofing Company
FREE Delivery Countrywide
We deliver our Mabatis to all Counties in Kenya free of charge and our turnaround time is 5 working days (7 days a week) from the distribution initialization.
A Starter Guide To Self Improvement
24-Hour Customer Care Support
What's Trending, Press & News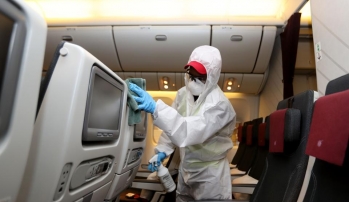 Commercial domestic flights are expected to resume soon as the government has eased the restriction on lockdown of inter-county travel. The government had ceased all movement in or out of five coun...
Learn More
WHAT WE DO
We empower
customers
 with supply of quality roofing materials